What five records would you choose at the end of the world?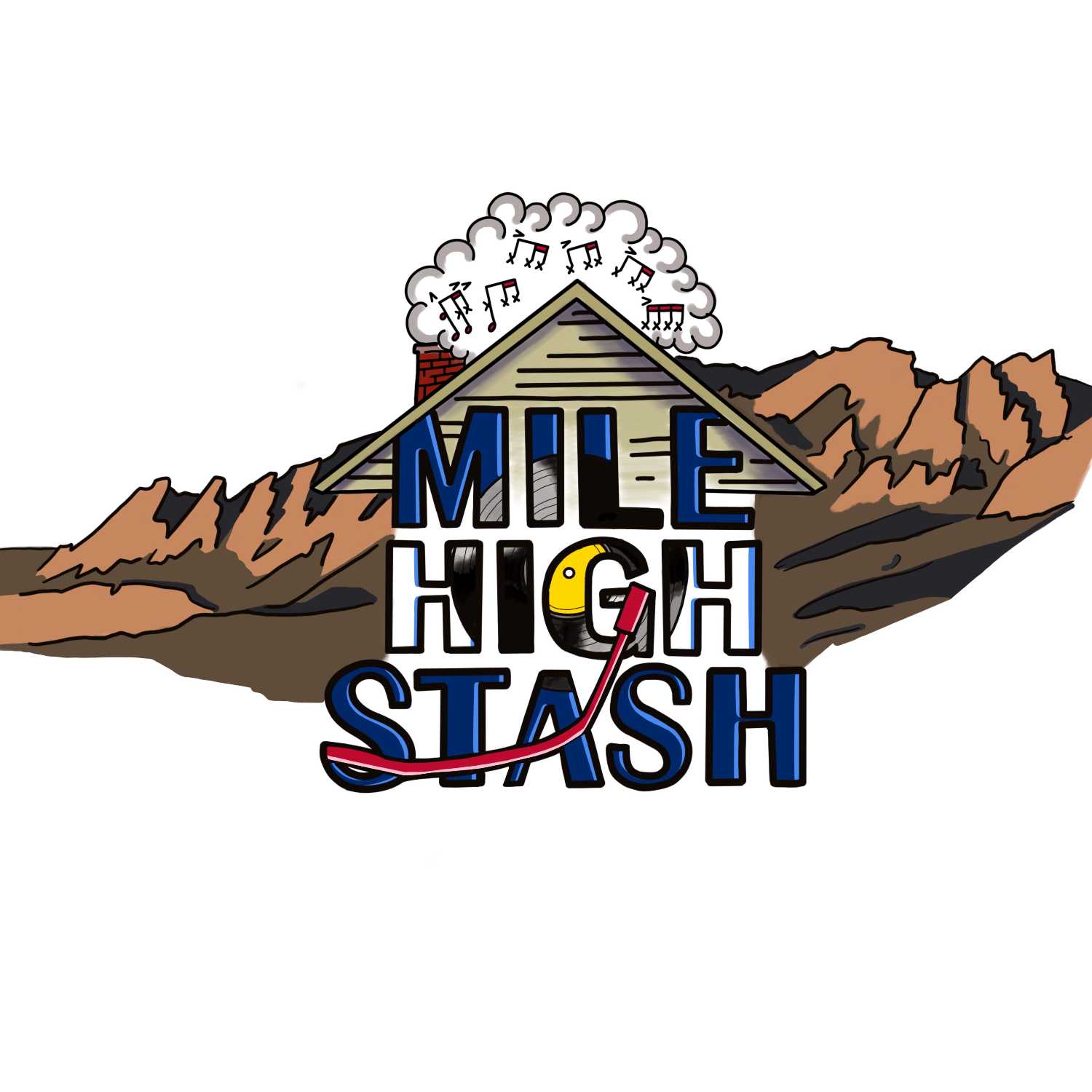 Sponsored by Monkton Guitars, this episode of Mile High Stash features Adrian Belew, whose unique, brilliant guitar work is featured on albums by David Bowie, Talking Heads, Paul Simon, Frank Zappa, Nine Inch Nails, King Crimson and more. Mr. Belew famously played on the Talking Heads' seminal "Remain in Light" album, and he's embarking on a "Remain in Light" tour with the Talking Heads' Jerry Harrison and Turkuaz.
THE premise:
Zombies rise from the dead, and you escape to a secluded mountain cabin in Colorado with glacial water nearby, enough food to last for years…and nothing else but a crank-powered Victrola. What five records would you take? Mile High Stash asks our guests that vital question, and get to know them along the way.