What five records would you choose at the end of the world?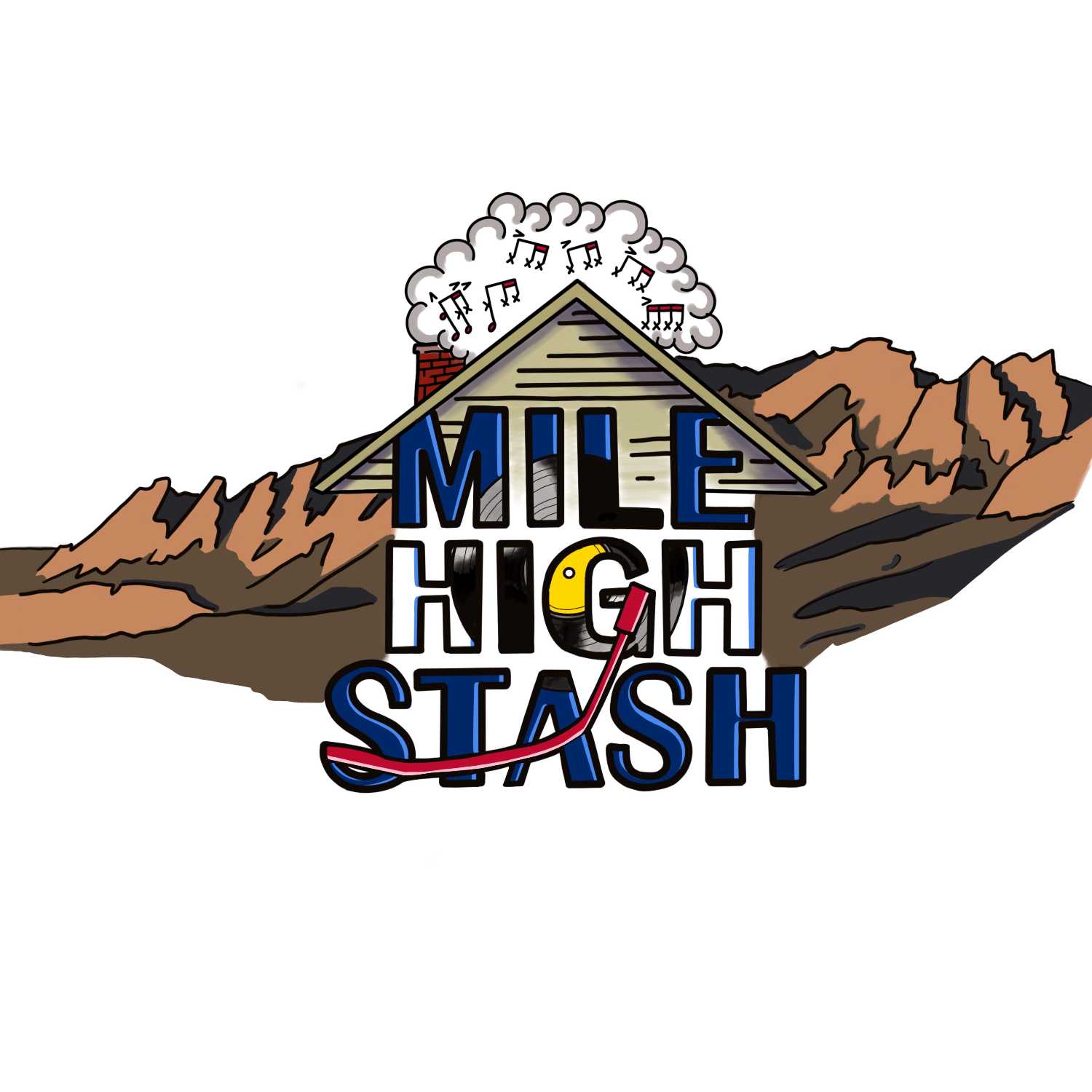 Brought to you by Monkton Guitars and HB Woodsongs, this episode of Mile High Stash features emcee Big Samir of The Reminders, a Colorado hip-hop and world-roots group that balances music and activism.
THE premise:
Zombies rise from the dead, and you escape to a secluded mountain cabin in Colorado with glacial water nearby, enough food to last for years…and nothing else but a crank-powered Victrola. What five records would you take? Mile High Stash asks our guests that vital question, and we get to know them along the way.