What five records would you choose at the end of the world?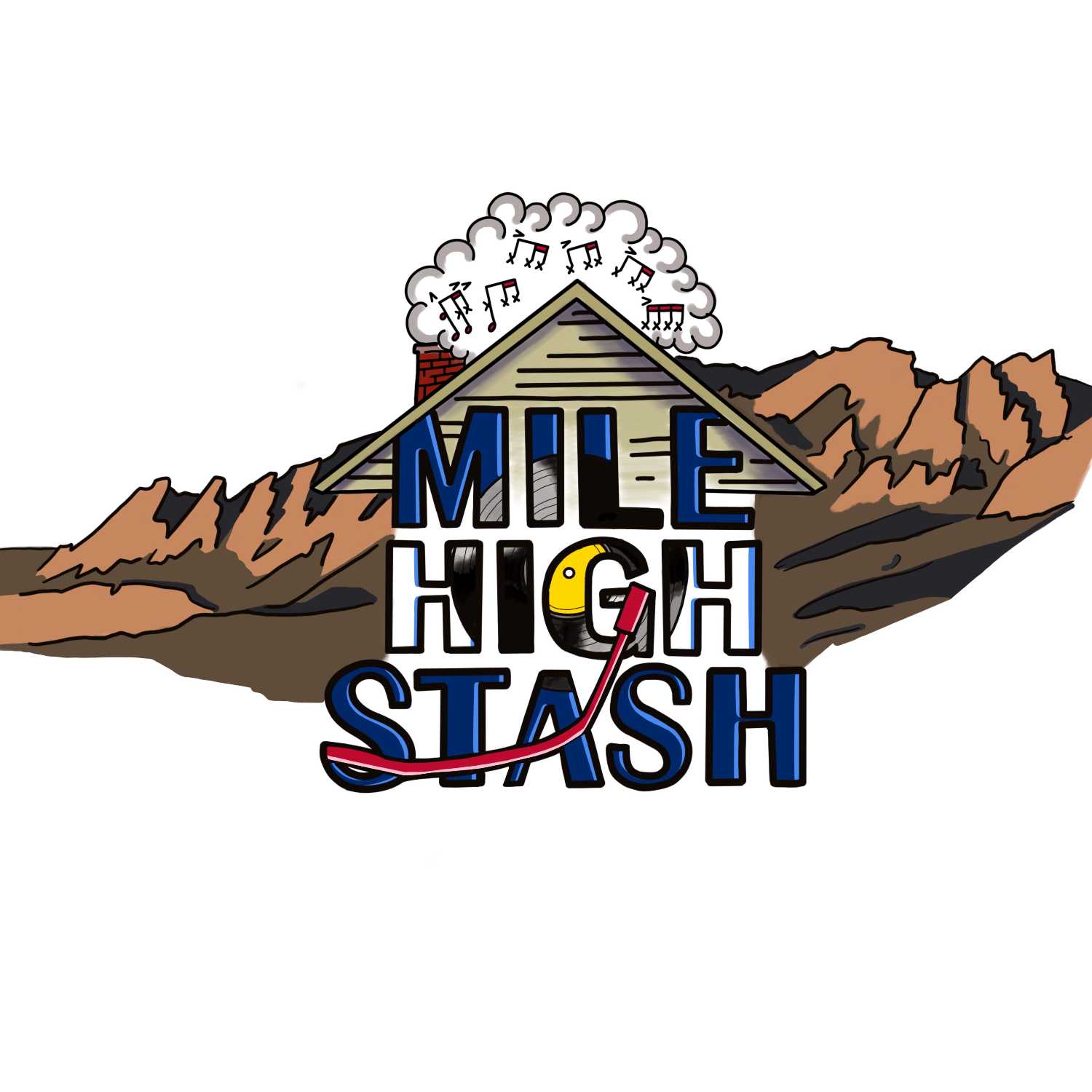 Andy Thorn of Leftover Salmon
–
Mile High Stash
Sponsored by the Dab and Woodsongs, this episode of Mile High Stash features Leftover Salmon banjo player Andy Thorn, who talks with Adam about his upbringing in North Carolina and his journey to jamgrass stardom in Colorado.
THE premise:
Zombies rise from the dead, and you escape to a secluded mountain cabin in Colorado with glacial water nearby, enough food to last for years…and nothing else but a crank-powered Victrola. What five records would you take? Mile High Stash asks our guests that vital question, and we get to know them along the way.